Welcome to Goto Pilipinas!
Experience Abot-kayang Busog Sarap with Goto Pilipinas! We deliver right at your doorstep. Order now!
Combo 1 Goto Busog or Arroz Caldo Busog with Tokwa't Baboy
Updates On Goto Pilipinas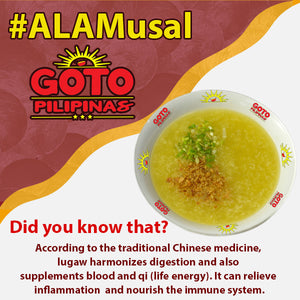 Lugaw shows to be a simple meal with more worth than the sum of its parts, thanks to all of its health-promoting characteristics. It's delectable proof that even the most...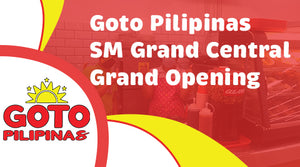 A restaurant opening is always an exciting event. Goto Pilipinas SM Grand Central, the newest branch in town, is no exception. The foodie's delight is sure to give you a...